Bryan Cafe
8556 Reseda Blvd, Northridge, CA 91324
Order now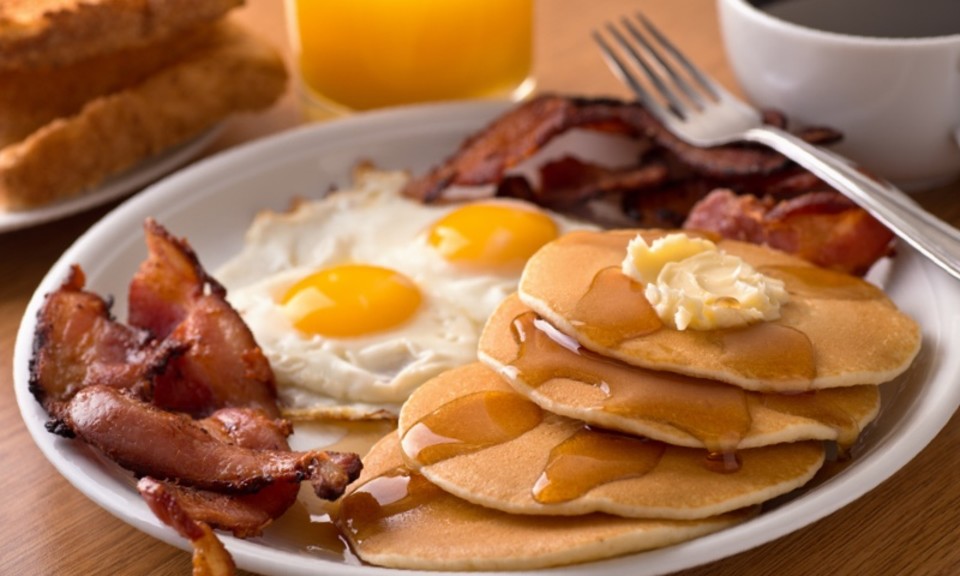 Julian
My husband and I love the falafel sandwich ! The veggies are super tasty as well as the falafel! It comes with bunch of fries as a side. We love that there's a good amount of vegetarian options on their menu , it makes it easier to grab dinner :)! We love this place!
Sandra
The food is great here, and the delivery people are also very pleasant. They are very fast and I would recommend them to anyone. I must order from these guys at least 4 or 3 times a month. Always great.
kimber
I have written a review for Bryan's Cafe on Yelp but I am so happy with this place I think I'm in love I mean everything is so wonderful and fresh and good and real I really really enjoy it
Benjamin
Very enjoyable meal. I ordered a chicken salad (amongst other items) and the chicken was absolutely addicting. It was nice to have a filling meal while I studied. Thank you Bryans Cafe!
Ashley
Food and ingredients are fresh and portions are well sized. Authentic mexican and kabobs in one place I will order from here again for sure!
About us
American, Breakfast, Dinner, Salads, Sandwiches, Seafood
Today

Delivery: 8:00 AM - 9:30 PM

Takeout: 8:00 AM - 9:30 PM

Delivery

Tuesday:

8:00 AM - 9:30 PM

Wednesday:

8:00 AM - 9:30 PM

Thursday:

8:00 AM - 9:30 PM

Saturday:

8:00 AM - 9:30 PM

Takeout

Tuesday:

8:00 AM - 9:30 PM

Wednesday:

8:00 AM - 9:30 PM

Thursday:

8:00 AM - 9:30 PM

Saturday:

8:00 AM - 9:30 PM